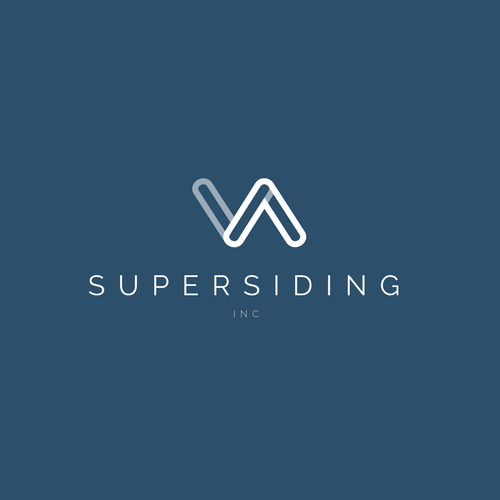 Full Range Solutions
Commercial and Residential Siding

Garage door Installation

Ease Drops, Gutter cleaning, and installation
Garage Doors
Have your garage doors installed by the professionals. Do not settle for side jobs. One of the advantage of buying and installing from us is that we warranty our work for one full year.
At Supersiding we understand customer satisfaction. We have a wide variety of collection for your garage doors. Call us today and book an appointment.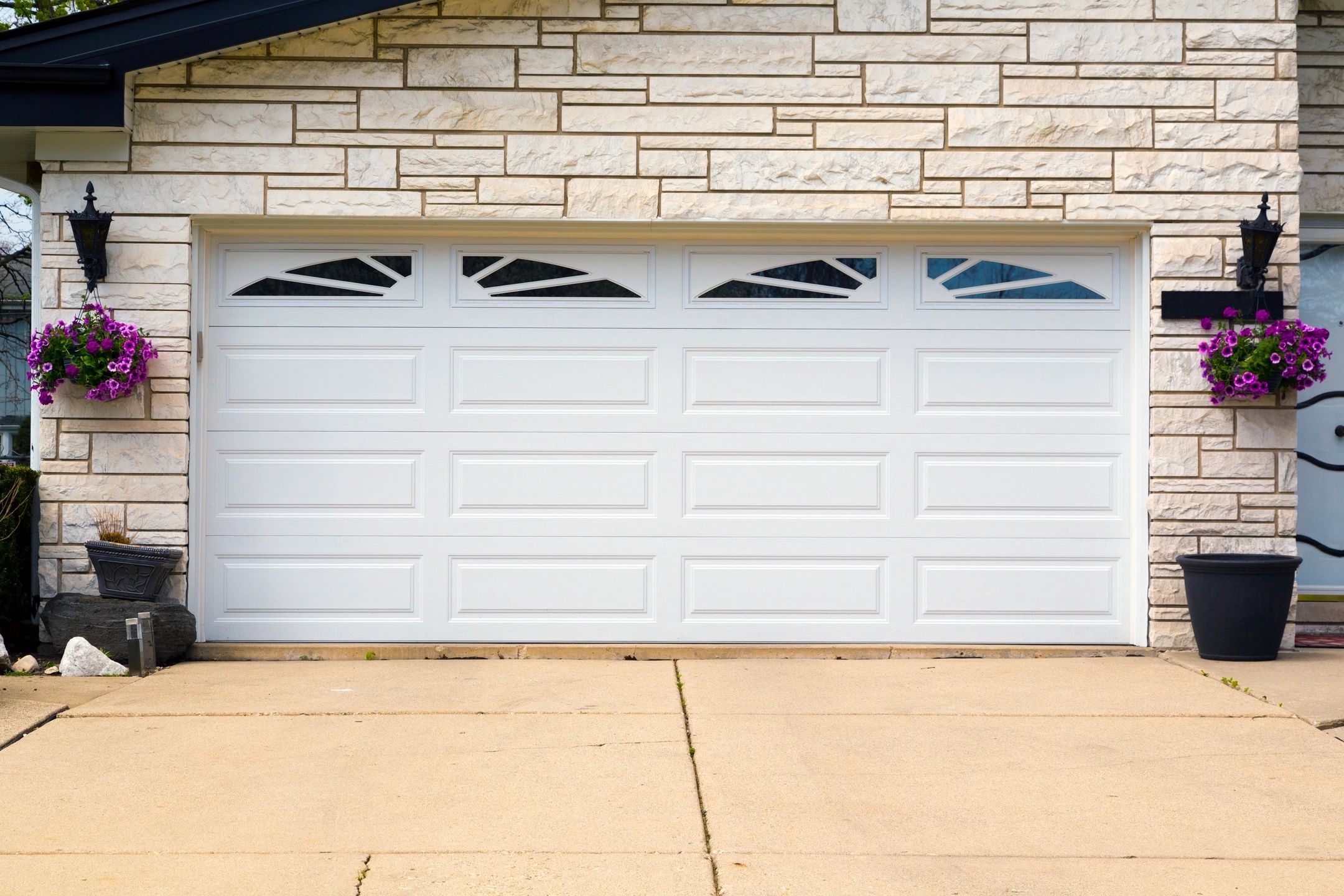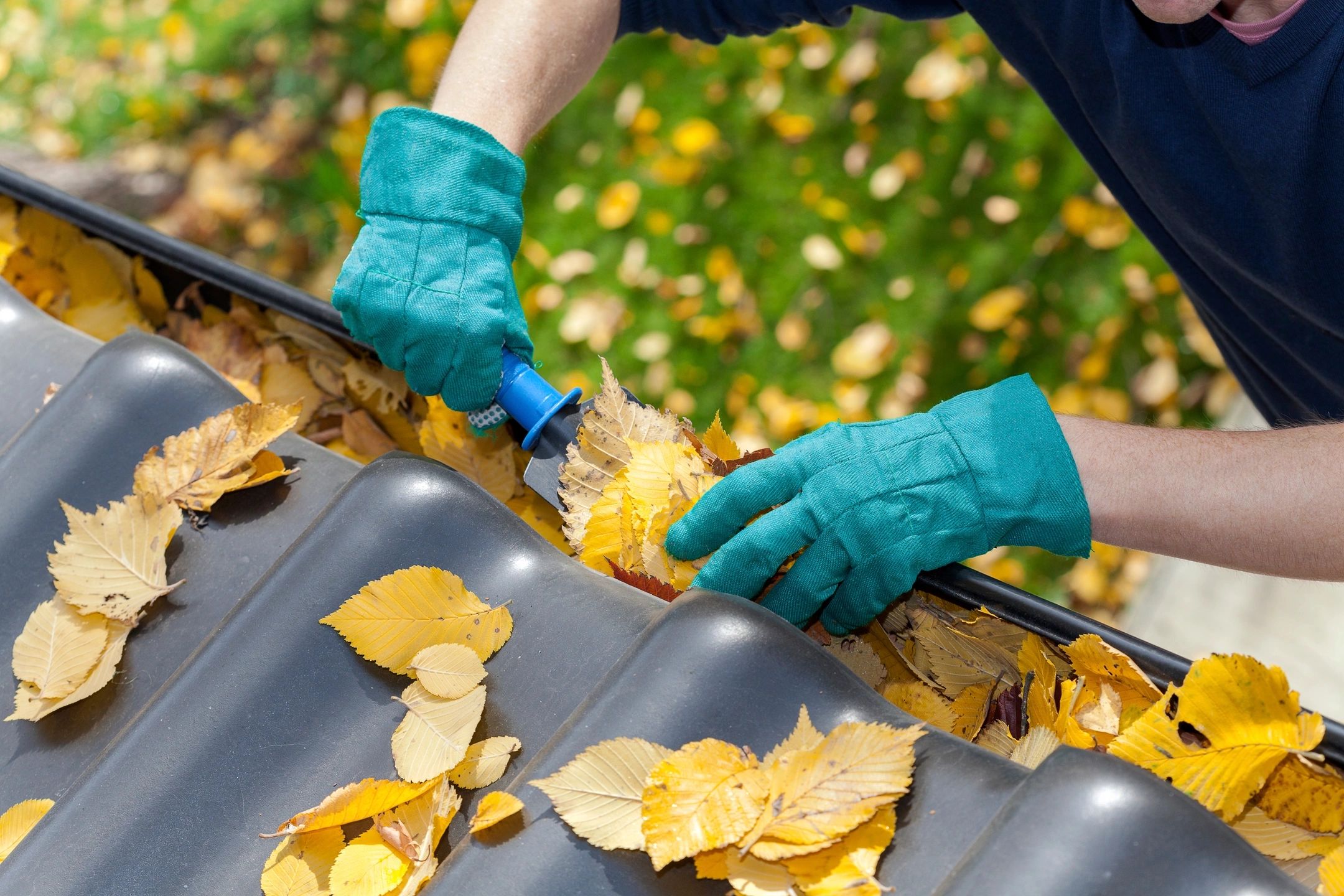 Gutter Service
The main purpose of gutters is to manage the roof water away of the house. It prevents foundation erosion and basement leaks. Gutters also protect painted surfaces like siding, windows and doors. Water collected by rain gutter is fed via a downspout. Supersiding  recommend oversize (3″x 4″) downspout. We offer seamless aluminum, copper or galvanized steel gutters.
Gutter cleaning is an important twice-a-year ritual all homeowners need to adopt. When clogged gutters overflow, they can cause ice dams on the roof that force water inside your house. They can also get so heavy that they'll pull the gutters loose and rot the trim and siding. Even if your gutter doesn't fill to overflowing each season, leaving any decaying debris in there is an invitation to carpenter ants and mosquitoes. If you have a lot of trees around your house, you might want to clean your gutters even more frequentl
Fascia/Soffit
When it comes to Soffit and Fascia we are looking for beauty and function.  Same as siding AT Construction offers many products and colors for your soffit and fascia like aluminum, vinyl, fibercement or wood.Attic ventilation It is very important to keep the moisture and heat away from your attic. It makes your attic mold free and saves energy for cooling your home during hot summers.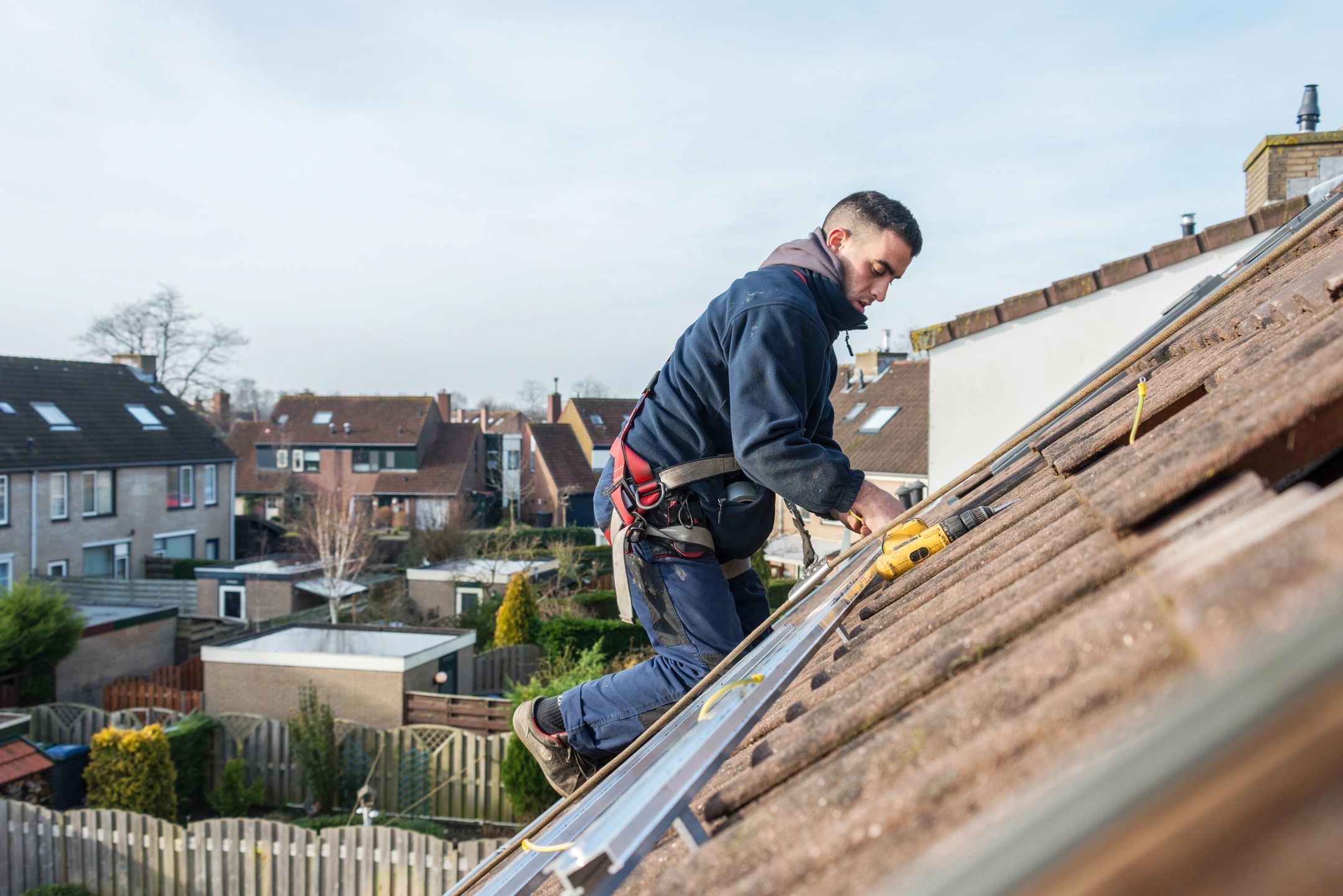 COMMERCIAL AND RESIDENTIAL SIDING
Vinyl
Vinyl siding is lightweight and, in many instances, can be installed directly over existing materials, so it's a good retrofit option. The material requires little or no maintenance, and dirt simply washes off.
Wood Siding
Timeless and elegant, wood siding is always a refined choice for the home. It's a great-looking material prized by architects, designers and homeowners for its natural beauty.
Synthetic Stone
Synthetic stone is made in molds from a mixture of cement, sand and aggregate. Modern manufacturing techniques ensure that the final product looks realistic.
Engineered Wood Siding
Engineered wood siding is made of wood fibers and exterior-grade resins. It comes in a variety of styles and textures, including beaded lap, rough-sawn clapboard and look-alike wood shingles.
Aluminum Siding
Aluminum siding is seen by many as an out-of-date option, but we still offer it as an alternative to vinyl. Aluminum is fireproof and will not rust.
Next Steps...
This is should be a prospective customer's number one call to action, e.g., requesting a quote or perusing your product catalog.